The innovative concept of the seasons
in cosmetics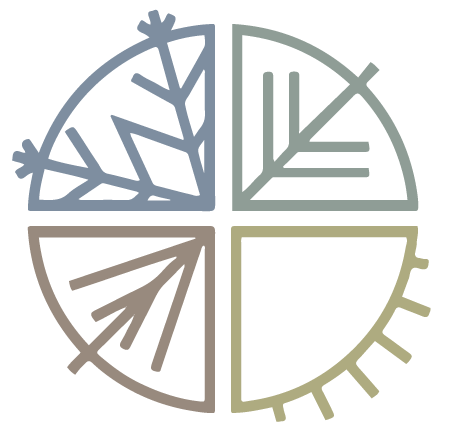 Did you know ? The skin has specific needs which vary according to the seasons. It is exposed to various conditions during the year: cold, heat, dry air, wind, humidity, sun, UV, which can make it dry, dull, lacking in tonicity and lead to skin imperfections and additional fine lines or visible wrinkles. These are natural reactions.
So, what can we do to have a beautiful, healthy, balanced skin with a radiant complexion in all seasons and effectively slow down the effects of time ? We need to give the right active ingredients, at the right time, in the right concentration!
What is the best solution ? BÉNÉDICTE ! Based on the knowledge of the skin's reactions and the related specific issues under the seasons' influence, Bénédicte has developed tailor-made skincare products for Spring, Summer, Autumn and Winter.
The "pleasure" side of the seasons' concept ? To discover and rediscover season after season BÉNÉDICTE's textures and scents inspired by nature. An irresistible treat to use the products ! 
« Offer a unique solution for your skin, for every season »
BÉNÉDICTE, a beautiful skin in all seasons
Subscribe to the newsletter
Receive 10% off your first order. Love from Bénédicte